If you're looking for legal advice, you've come to the right place.
Here at Legal Helpline, we devote our time to providing trusted, informative and useful information on compensation claims.
We cover a range of different areas of law, from personal injury and medical negligence to criminal injuries and data breaches.
As well as the information we provide on our site, we operate a 24-hour legal helpline, meaning you can get support and advice when you need it most.
And if you'd like to make a claim, we can help with that too.
To get in touch with us, you can:
Below, we'll tell you a bit more about the types of claims that we can help you with. Or alternatively, why not watch our welcome video:
How To Make A Claim
We do our very best to make the claims process as simple and stress-free as possible.
From the moment you call, we'll provide you with advice and guidance on your legal rights and options. The advice we provide is designed to ensure you achieve the best outcome. We won't pressure you into making a claim; we simply want to help.
You can take advantage of our service by calling us on the number above or by chatting with us now via our live chat.
However, if making a claim is something you wish to do, we can help you get the ball rolling today. We can help with all types of cases, such as:
Public liability (such as slips and trips in a supermarket)
So if you'd like the help of a No Win No Fee solicitor, get in touch. If you'd like to learn more about how to make a claim first, click the link below:
Our No Win No Fee Service
Whether you have sustained a minor or a serious injury, our helpline is always open for advice and information regarding claims that could stem from these injuries. Not only that, but we could connect you with a No Win No Fee solicitor from our panel. If we think your claim could be valid, then they will take it from there.
No Win No Fee arrangements exist so that the financial stress sometimes involved in enlisting legal help can be reduced. Our panel of solicitors offer their services through a Conditional Fee Agreement (CFA), which means you are only expected to pay them a success fee following the conclusion of a successful claim. Paying this fee takes place in the form of a small percentage that is taken from the compensation you are awarded.
If your claim does not succeed, you do not pay a success fee.
Call our accident advice helpline today for more information and guidance.
And if you have any other questions, simply get in touch with Legal Helpline today.
Claiming Handling – Other Benefits Of Working With One Of Our Solicitors
Here at Legal Helpline, we have extensive experience in claim handling. We have worked with claimants with a wide variety of claims, including those for road traffic accidents, accidents at work claims, medical negligence and public liability, to name a few examples.
There are various benefits to working with one of the solicitors on our panel, such as:
Assistance with gathering relevant evidence to help support your claim.
Guidance through the process of your claim.
Ensuring your claim is filed within the correct limitation period.
Someone to explain any legal jargon throughout the claims process.
To be put in contact with a solicitor on our panel, you can contact our advisors. They are available 24/7 to offer you free advice and help answer your questions.5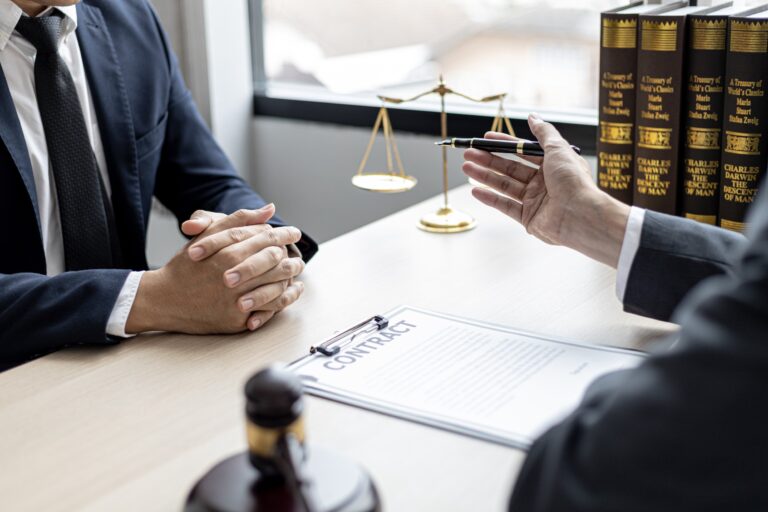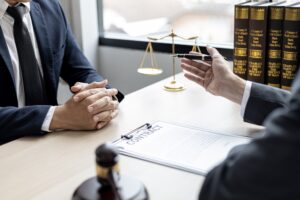 About Us – A Firm You Can Trust
With decades spent working in the legal industry, you can rest assured that we're specialists in what we do.
During this time, we've helped thousands of clients connect with solicitors to help them get the compensation they deserve.
We only work with the very best solicitors in the UK, ones who have a solid track record and who pride themselves on achieving quality results and providing regular, open and transparent communication. All of the solicitors we work with are registered with the Solicitors Regulation Authority (SRA).
We're fully regulated by the Financial Conduct Authority (FCA) (Number: 839005) and with the Information Commissioner's Office (ICO) (Number: ZA219131).