We know how stressful suffering an injury can be. It can knock the balance of your entire life. The prospect of making a claim you may find more troubling. However, our service removes all of that stress and worry.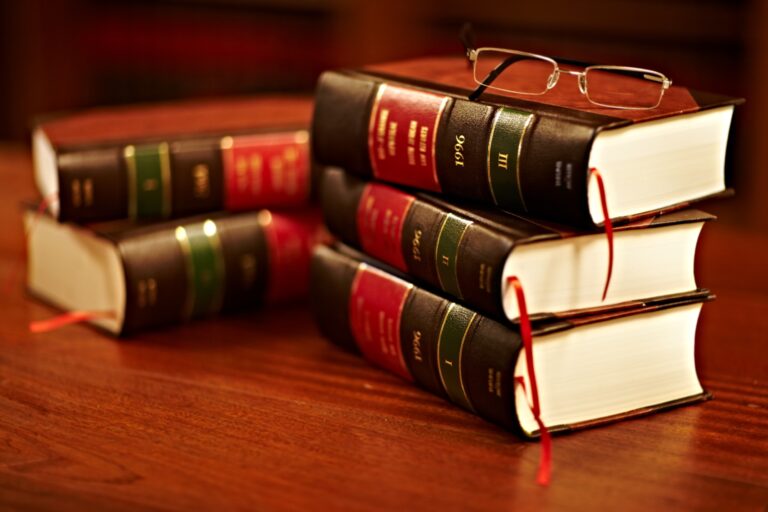 Not only do we offer a No Win No Fee service, but we translate the complex principles and legal jargon that crop up in the claims process to ensure that you're fully aware of everything that's happening.
This service extends across all of the types of claims that we can help with, which include:
Just click the links above to learn more about the case you need support with.
Accident At Work Claims
If you are looking for a personal injury solicitor to assist you with launching an accident at work claim, look no further.
All employers are required to provide a safe and healthy workplace by law. If they fail to do this, and you have been injured as a consequence, you could be entitled to compensation. There are many ways your employer could be responsible. Here are a few examples:
They failed to carry out a risk assessment. (Such as in a warehouse environment etc.)
They failed to act on the findings in a risk assessment.
They did not provide you with adequate training for the job.
They did not provide you with the correct Personal Protective Equipment (PPE).
They did not allow you to take breaks.
They failed to replace defective machinery.
If your employer is responsible for the injuries you have sustained, we can help you to make a claim.
If you have any questions about whether you're eligible to receive compensation after suffering an injury at work, our legal helpline is open 24/7.
Find out more about accident at work claims
Road Traffic Accident Claims
If you have been involved in any type of road traffic accident as a result of third-party negligence, you could be entitled to compensation.
Road traffic accidents include those involving drivers, passengers, motorcyclists, cyclists, pedestrians, or anyone on the roads. Our advisors and articles can give you more information on how much compensation for whiplash and back pain you could receive following the recent Whiplash Injury Reforms 2021.
From 31st May 2021, any drivers or passengers aged 18 or over with injuries valued at £5,000 or below must make their claim through a Government portal. Contact our advisors today to learn more.
It's important that if you do wish to claim that the accident happened within the past three years and you can prove that someone else was to blame. We can help you establish these facts, however. A quick call to our legal helpline will see all your questions answered.
Find out more about car accident claims
Learn more about motorcycle accident claims
Find out more about cycling accident claims
Medical Negligence
When in a hospital or a care home, we put our health in the hands of professionals. We don't expect to suffer as a consequence. However, not all instances of errors or mistakes in your treatment are examples of medical negligence.
All medical professionals owe a duty of care to their patients, which means the treatment they provide must meet the correct standard. If this standard is not met, and you suffer harm as a result, this is medical negligence.
Medical negligence claims differ considerably, with some examples including knee and hip replacement surgical errors, cosmetic surgery issues, GP negligence, prescription errors, delays and misdiagnoses in cancer cases.
Not only does medical negligence cause physical pain, but also it can cause emotional trauma too. If you've endured such pain and suffering, you could be entitled to compensation. Speak to our legal helpline today to learn more.
Find out more about medical negligence claims
Accidents In Public Places
Slip, trip, and fall claims are actually some of the most common types of accidents at work according to the Health and Safety Executive, and they can happen in many different ways.
Perhaps you fell due to a deep pothole? Maybe you slipped on an unmarked wet floor in a supermarket? Or maybe you tripped over a loose wire in the gym.
No matter what has occurred, if you have been injured in a slip, trip, or fall as a result of third-party negligence, contact our legal helpline today to see if you could be entitled to compensation.
Criminal Injury Compensation
Being injured by a criminal committing an illegal act can be deeply traumatic. Did you know that if you did suffer an injury, whether psychological or physical, you could be entitled to compensation?
The government set up a body known as the Criminal Injuries Compensation Authority (CICA), which is designed to compensate the victims of crime. They will compensate you if the following applies:
You were the victim of a crime and suffered an injury in the process of the act being committed.
Or you are the relative of someone who has suffered a fatal accident due to a violent crime.
You have sustained psychological injuries as a result of witnessing a loved one experiencing a violent crime.
If you have been injured while taking reasonable steps to prevent a crime.
The panel of solicitors who we work closely with have lots of experience handling these types of cases. They can help you start your claim, and can provide more information on CICA payouts. Simply call our legal helpline today to find out more.
Find out more about criminal injury claims
Data Breach Compensation Claims
We choose to share our personal data with many different organisations, from social media platforms to banks. In many cases, this exchange of information is necessary to access services and products.
When we share our data with third parties, we trust that they'll keep it safe and secure. We also trust that they'll only use that data in the manner that we consent to.
Issues arise when data is accessed, lost, misused or shared in ways we didn't agree to. This may arise because of human error, such as sending an email to the wrong recipient. But they could also occur because of cyber security issues, like hacking and bypassing firewalls.
If as a result of the data breach you suffer financial losses or psychological distress, you could claim compensation. Reach out to our legal helpline today to learn more.